Equipment for Hot Dispersing and Kneading- Kneader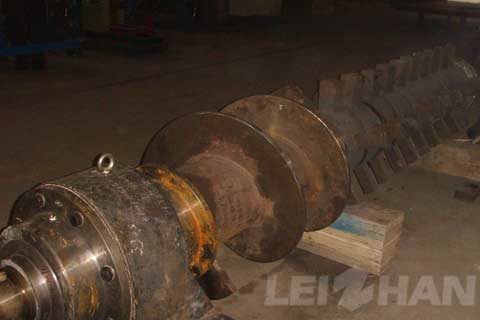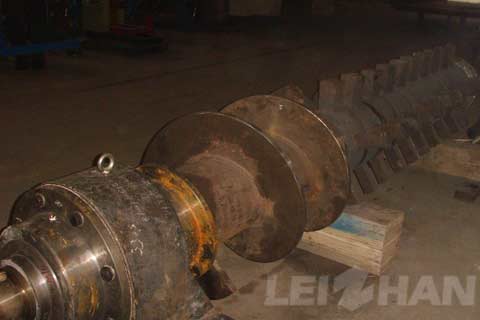 If the hot-melt impurities in the waste paper are not removed in the slurry, they stick to the surface of the net, the felt, the stick or the dryer during the papermaking, causing the paper to break or the holes, the hair loss and other paper diseases. Therefore, Kneader is required to remove these hot melt impurities.
In addition to hot melt and plastic impurities, heat dispersion can effectively disperse residual ink particles.At the same time, the slurry can be treated with light fine grinding to improve the uniformity and physical strength of the slurry.
Main Parameters of Kneader
| | |
| --- | --- |
| Consistency(%) | ≥28 |
| Treating Temperature(℃) | 90-100 |
Welcome to consult and visit our factory at Zhengzhou China, we supply complete set pulping line equipment, including screening machine, refining machine, pulping machine. If there were any problems on paper making, can contact with us, we can supply both paper pulp machine and paper machine for paper mill all over the world.
Email: leizhanworld@gmail.com