Cheap Complete Facial Tissue Making Machine,Tissue Manufacture Machine
Cheap Complete Facial Tissue Making Machine,Tissue Manufacture Machine
Product Description of  Facial Tissue Making Machine:
1.output paper :toilet paper, tissue paper, paper napkin
2. raw material: waste paper, virgin pulp
3.capacity: 5-50 ton per day
4. net paper width: 1575-3600 mm
5.output paper weight: 13-40 g/ m 2
6. rail gauge:1300-3800 mm
7.working speed: 180-800 m/min
8. drive way: Alternating current, speed control, section drive
Toilet paper machine use yankee dryer cylinder which the main equipment of paper machine drying part. Dryer cylinder is heated by steam from boiler, its heat can dry the paper sheets efficiently.
Toilet paper machine use cylinder mould which used in the forming section of paper making machines and thickener, our cylinder ould features in high speed, high strength, low power consumption, long life time for wire.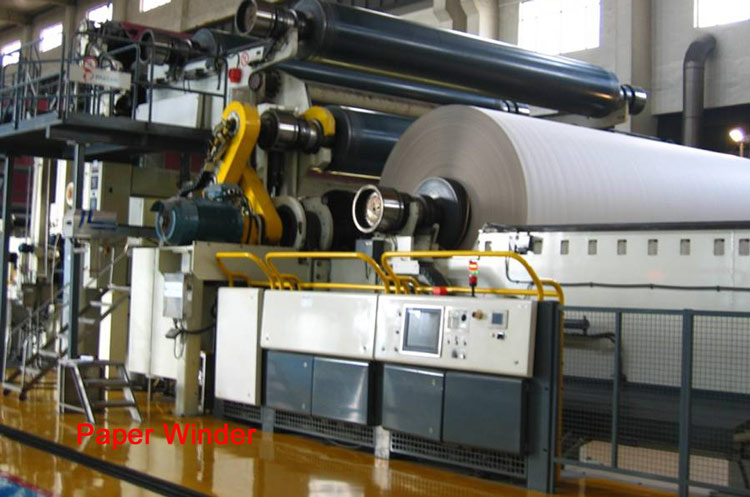 Toilet paper machine roller require a great amount of pressure to be equally distributed to wet paper product, and prepare it for final production stages.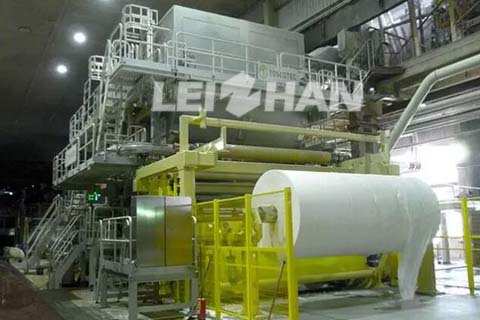 Welcome email us if you need paper machien or paper pulp making line, we also can offer you the paper machine spare parts like Felt, Dryer Cylinder and etc.
Email:  leizhanworld@gmail.com