Tissue Paper Machine for Paper Mill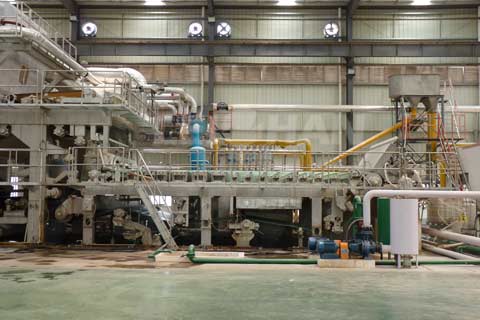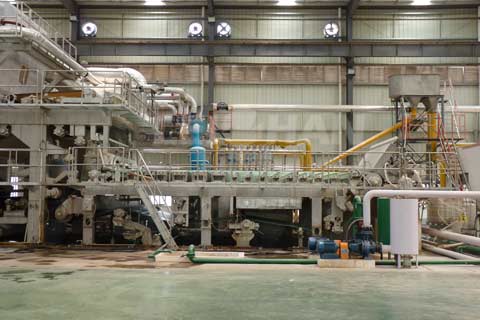 Tissue Paper Machine is a professional equipment for producing living paper, such as napkins, toilet paper and facial paper.
Tissue Paper Machine using pressure mesh groove, uniform sizing, continuous, and the latest international technology combined breathing type hot hood can increase the thermal efficiency by more than 20%.
Tissue Paper Machine using composite stainless steel pneumatic scraper, wrinkle uniform, pulse pneumatic automatic carpet changer and groove roller, pneumatic pressure.
Main Precautions for Tissue Paper Machine
1. In order for the tissue machine to work properly, a safe operation system for equipment maintenance should be established to ensure the long-term safe operation of the tissue machine, as well as the necessary maintenance tools and grease and corresponding accessories.
2. When the grinding roller device of the tissue machine is used for more than 500 hours to replace the grinding roller, the rolling bearings in the roller sleeve must be cleaned, and the damaged parts should be replaced in time. The fueling tool can be manually pumped and greased.
If you have need on tissue paper machine, or other paper machine, just contact with us at any time, we'll try our best to meet your necessary for paper machine.
Email: leizhanworld@gmail.com