Paper Machine Spare Parts: Calender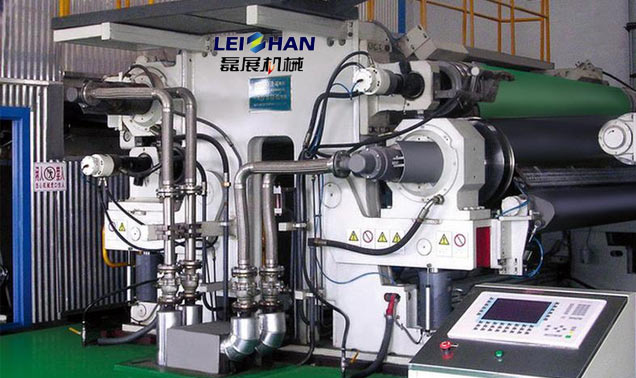 Calender matching the corresponding trimmed width paper making machine, mainly improve the smoothness, gloss and tightness of the paper, make the paper thickness uniform and improve the appearance quality of the paper.
Data of Calender
Trimmed width: 1760-6000 m/min
Working speed: 100- 600 M/min
Max line pressure: 70 kg/㎡
Final data need design by engineer after discuss machine details with customer.
Our company can offer the paper mill whole paper making line, include high quality pump machine, and paper making machine, also offer the spare parts of paper machine. Welcome email us if you need these.
Email: leizhanworld@gmail.com