Fiber Separator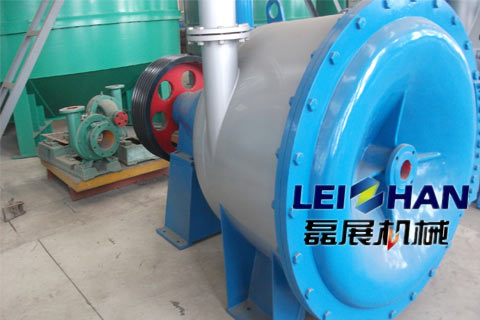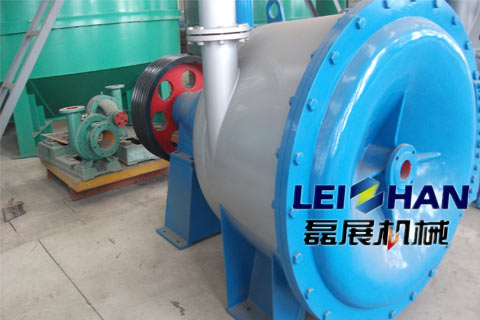 Overview of Fiber Separator
Single-effect Fiber Separator is mainly used for separating light and heavy impurity in the paper pulp and secondary relief, it can improve the front equipment production capacity and reduce energy consumption.
Main features of Fiber Separator
1. Energy-saving v rotor has secondary relief effect of pulp.
2. Fiber Separator has heavy impurity removing function, can effectively remove heavy impurity of the previous process and increase the service life of equipment, thus reducing maintenance cost.
3. Under the centrifugal force of high-speed rotating, light impurity will be discharged from the center, improving the paper quality
If you need the pulp equipment, please email us, we will reply immediately.
Email: leizhanworld@gmail.com