1800 Four Wires Multi Cylinders Paper Machine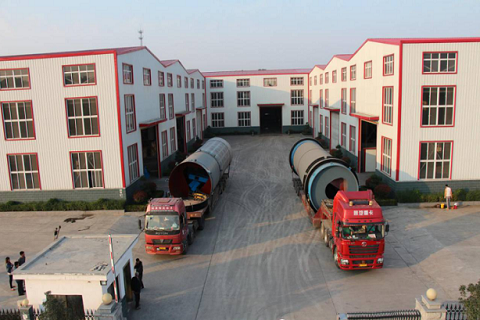 Paper Machine Design Process
This machine is suitable for making bobbin paper with a width of 1880mm and a basis weight of 200-400g/m2. The overall process is: adjustable return φ450 – four round net ordinary sizing (φ1250) – one preload (Φ550 / Φ500) – two main presses φ700 / φ650 – 10 φ1500 dryer – horizontal roll paper machine.
Data of 1800 Four Wires Multi Cylinders Paper Machine
Paper Grade: Yarn paper
Grammage: 200~400 g/㎡
Trimmed width: 1800 mm
Design speed: 40 m/min
Operating speed: 15~ 35 m/min
Gauge: 2800 mm
The Main technical requirements of each part of the paper machine
1. Back section
1.1 Back roll
standard:φ450×2500mm
quantity: 1
material:Cast iron roll body, surface covered with glue, glue thickness 20mm, rubberized hardness "A" 97 ° ± 2 °. Cast iron bulkhead.
race head:Material is 45# steel,modulation processing
bearing:113516
lubrication method:grease lubricationb
1.2 Machine frame:
quantity: 1suit
description:The entire frame is welded with a high-quality steel plate, and the relevant frames are precision-machined to achieve the same operation accuracy. The detailed structure is shown in the figure.
If you want to know more about our machine , please email to us, we will glad to help you in the machine of paper production.
Email: leizhanworld@gmail.com