Drum Pulper in Stock Preparation Line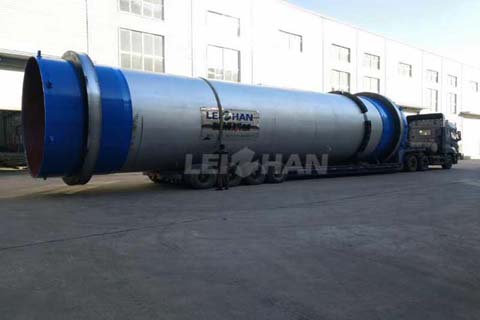 Drum Pulper mainly used for big capacity waste paper recycling line, has many advantages that make customer prefer choose it for papermaking. Recently a new 3750 Drum pulper is delivered for Shanxi Pingyao Paper Mill, they purchased Drum Pulper for their 800t/d Wrapping paper production.
Project information
Time: 2018.2.02
Customer: Shanxi Pingyao Foreign Trade Paper Company
Address: Shanxi, Pingyao, China
Delivery equipment: 3750 Drum Pulper
Project: 800t/d Wrapping Paper Making Line
This 3750 Drum pulper production can reach 550-800t/d, suitable for big capacity paper production, can save energy for paper maker, meanwhile have high efficiency in waste paper pulping, unique design reduce damage to fiber. The Drum pulper type from ∅2500 to ∅4500, has ordinary materials, and stainless steel, can be designed according to your requirements, if you have any need, feel free to contact us.