1092mm Fourdrinier A4 Culture Paper Making Machine Price
Leizhan's Paper making machine specialize in A4 paper production line, Kraft paper line, Corrugated paper line&fluting paper line, test liner paper line, duplex paper line. We also supply many kinds of auxiliary machine and parts such as dryer cylinder, doctor blade, vacuum pump, press roll, dryer, pope reel, felt roll, felt, polyester wire, head box, rewinder, calender machine and so on.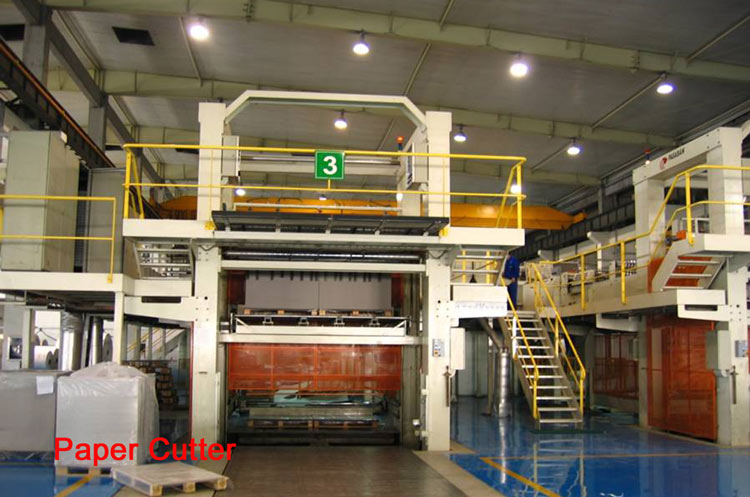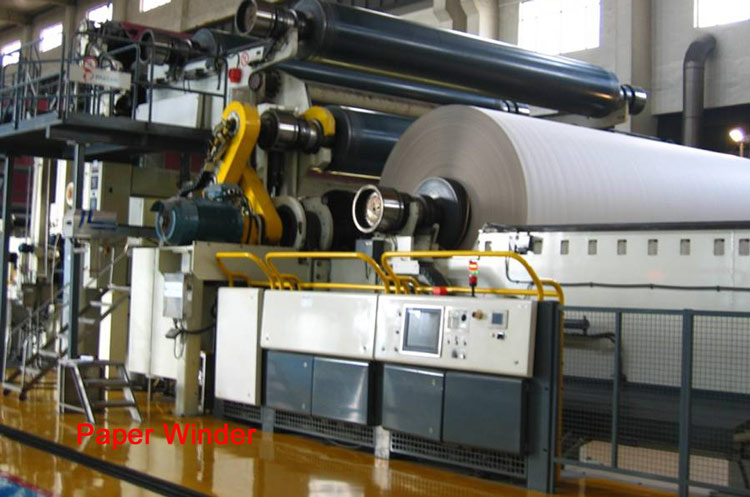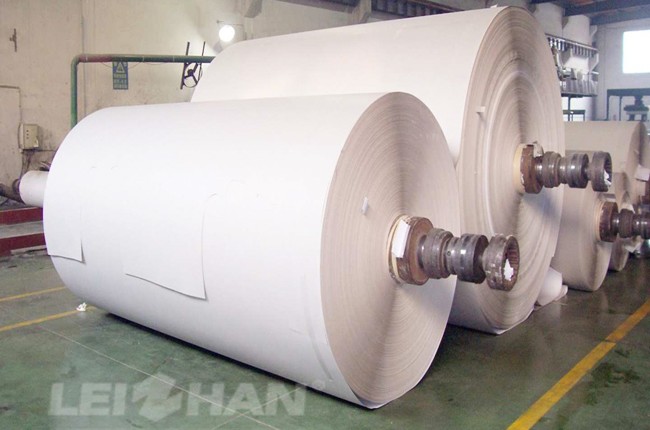 Welcome Email us if u need paper machine or paper line, our company can offer you what u need.
Email: leizhanworld@gmail.com