Fluting Paper Making Machine For Paper Mill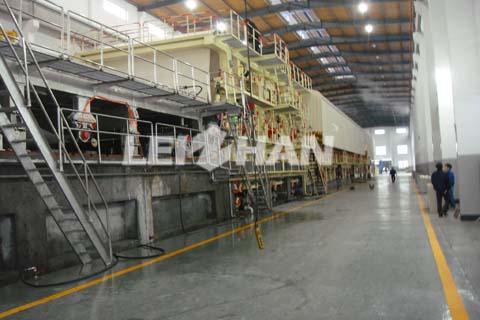 Data of Fluting Paper Making Machine
Paper Grade: High-strength corrugated paper,
Row Material: Wood pulp, commodity paper, waste paper and etc.
Trimmed width: 1575-5800 mm
Basis weight: 150 GSM
Operating speed: 100-800 m/min
Production capacity: 15-500 TPD
Welcome email us or leave message on our website if you interested in our machine, our business manager will reply as soon as possible. And if you can't fine the machine on our website, please email to us and tell us your requirements about machine.
Email: leizhanworld@gmail.com